---
Design & Artwork
Good design means impact - getting your message across, successfully promoting & selling your products and services.
Want to talk design?
Give us a call.
0161 832 9775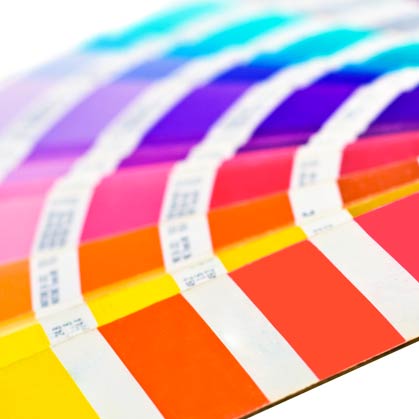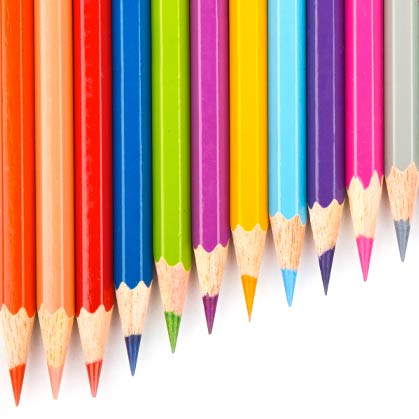 Sure, you want your materials to be eye-catching and portray you in the finest light, that goes without saying... but it has to generate results.
That's why we have long-standing relationships with so many of our customers, not just because we're a friendly bunch, but because we're on the ball. We go further to understand you and your business. We appreciate the confines of brand guidelines, stringent budgets, and how to get the best results without breaking either of them.
Isn't it worthwhile taking a fresh look at your materials? A creative re-think of your mailshots, e-shots, leaflets, brochures, reports, posters and banners could bring new vibrancy to your image and activities. We work on a sensible hourly rate, quoting beforehand so you're always fully in control of your costs. Call us on 0161 832 9775 for a brief chat about your next requirement.
Catalogue planning, design, production & print
We are a fully fledged design and production department - with over 40 years of experience in business to business catalogue marketing and development. We deal in straightforward talk, logical planning and practical catalogue creation with eye-catching touches. You can trust us with your projects, and look forward to stunning results to push your business forward.
Company reports
Your perennial flagship document deserves your own unique styling and more than a modicum of imagination... banish the bland with PDC!
Sales & marketing brochures
Sell yourself better with an injection of flair and creativity, combined with readability and clearly presented
information in a variety of sumptuous print finishes and eye-catching shapes and sizes.
Flyers and leaflets
You're not alone out there... we'll make your leaflets stand out for the right reasons amongst the legions of also-rans.
Folders, business cards, letterheads, compliment slips
Because first impressions last... we'll make sure that yours are positive.
Stands, banners and posters
Less words. Well chosen images. Stronger message. Don't fall for the 'zoom up the leaflet' option, it may work for you... it may not!
Get in touch with us to let us know your requirements or come into the shop to have a chat and take a look at some samples.
PDC Manchester, 129 Oldham Street, Northern Quarter, Manchester M4 1LN
Tel :
0161 832 9775